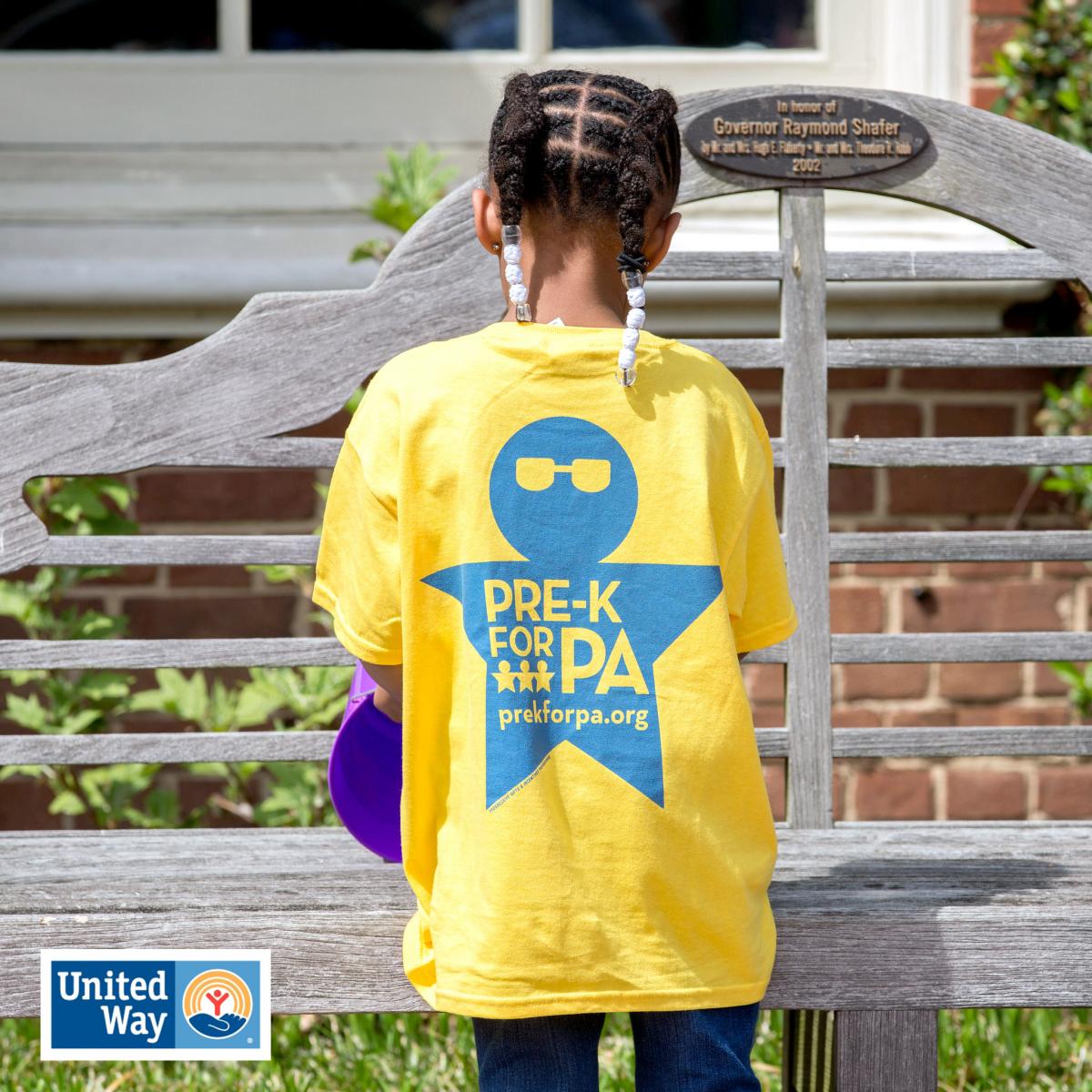 Pre-K for PA
FOCUS partners with the statewide Pre-K for PA Campaign, building on the shared belief that all children should have the opportunity to enter school ready  to learn. 
Pre-K for PA was launched in 2014 to make Pre-K a priority issue in the gubernatorial and legislative elections, and advocates for increased access to high-quality pre-kindergarten for all 3- and 4-year-old children in 
Pennsylvania. The campaign has grown quickly and was embraced by individuals and organizations across the Commonwealth that believe investing in our children is the right choice and an urgent necessity. 
FOCUS supports the campaign in York County and meets annually with York County legislators to advocate for funding for quality early learning  for children.  
Start Strong PA
Start Strong PA
is an initiative of Early Learning PA. Through a statewide collaboration of partners, Start Strong aims to support healthy child development, working families, and the economy by increasing access to and affordability of high-quality child care programs for young children. Start Strong PA is calling on Pennsylvanians to focus on the most important years of a child's development; the first three years of life.
Show your Support for Start Strong & Pre-K for PA
Expanded access and affordability for high-quality early childhood education is critical for our children. Children who attend high-quality programs are better prepared to succeed in school and in life.
CLICK HERE
to sign up to receive updates and support Start Strong PA and Pre-K for PA
.
Questions about our early learning advocacy? Contact Senior Director of Education Initiatives Elizabeth Richard at richarde@unitedway-york.org or 717-843-0957, ext. 823.