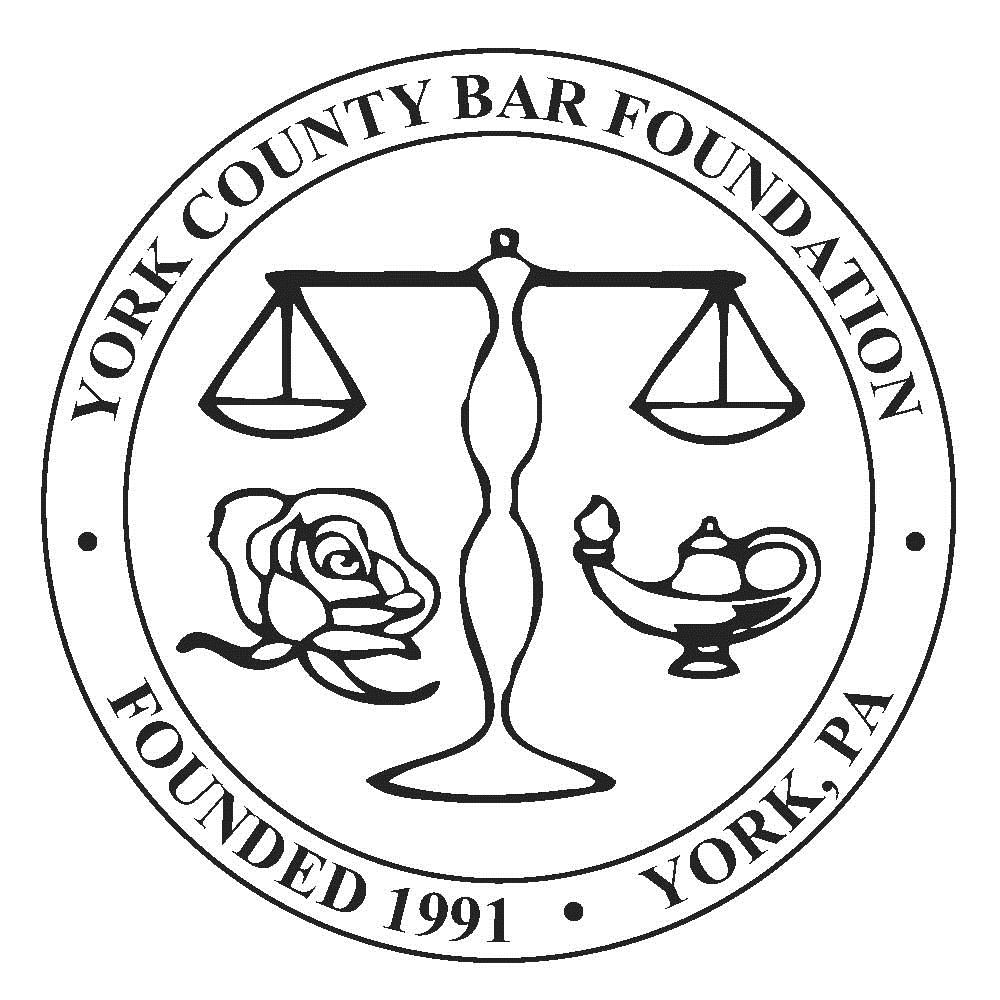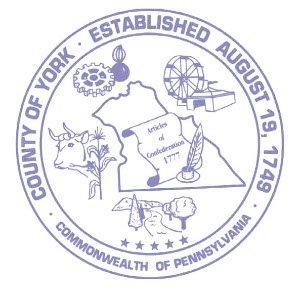 The goal of the Youth Court Alliance is to re-engage truant students in school and divert these students and their families from entering the Magisterial District Court for truancy hearings.  Currently, Youth Court Alliance is in York City School District. Red Lion Area School District and Northeastern School District. Student volunteers go through months of training to serve as lawyers, judges, bailiffs, and most importantly, as jurors who will provide dispositions aimed at reconnecting the truant youth to their school. Dispositions include jury duty, community service, research papers, and tutoring.        
  
York County Youth Court Alliance is a program of United Way of York County in partnership with the York County Truancy Prevention Initiative and York County Office of Children, Youth, and Families. 
Download the Youth Court Alliance brochure
Youth Court Alliance Wins International Award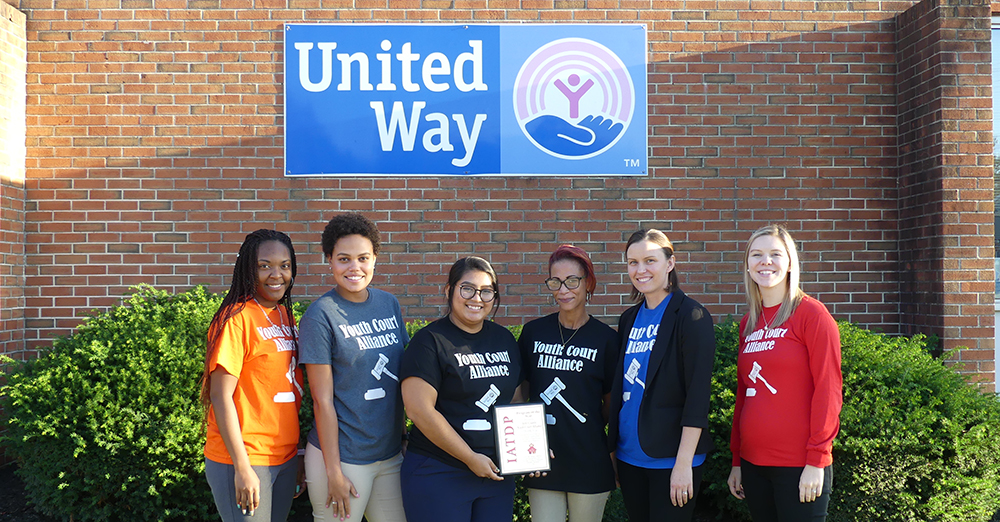 Congratulations to York County Youth Court Alliance, which has received the Program of the Year Award from the International Association of Truancy & Dropout Prevention (IATDP)!
The IATDP Program of the Year Award recognizes one outstanding, emerging, or best practice program that meets the four criteria of innovation, across system, replication, and response to mission. 
Watch the videos below to see how YOUR donations are changing the lives of our inner city youth