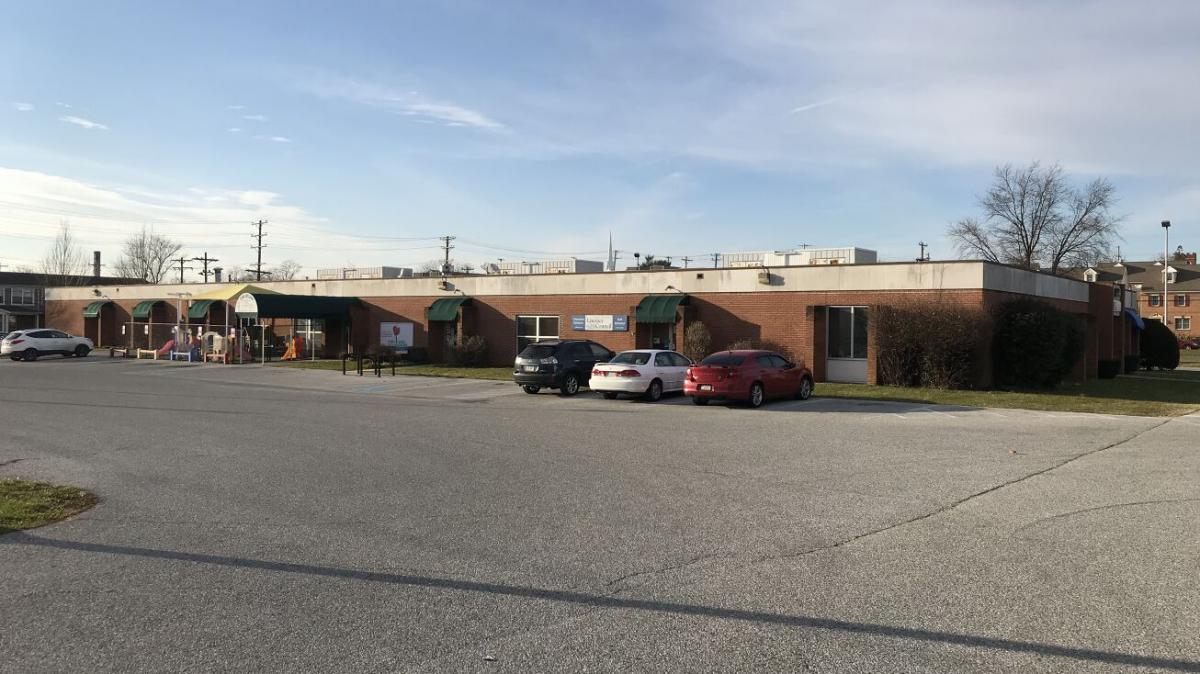 United Way of York County has completed a contract to lease new office space at 140 East Market Street and will soon be seeking a buyer for its offices at 800 East King Street.
Completed in 1970, United Way of York County's building on the east end of the City of York has long been home to the United Way team. A Facility Task Force convened by the United Way Board of Directors was formed in 2019 when the need arose to explore more fiscally responsible building options.
"This property has served us well, but it is important that we are making fiscally responsible choices and move to a location that increases our visibility and our connections to the community," said Dr. Scott Deisley, Chair of the United Way of York County Board of Directors. "We believe this move will help us reach those goals."
"United Way has been a cornerstone for our community for 100 years. This is the perfect time for our organization to find a new home that will allow for continued growth and service," said Anne Druck, President, United Way of York County. "We look forward to working together for a smooth transition that will enable United Way to continue in its work to improve lives by inspiring and uniting our One York Community to equitably advance education, health, and economic mobility.
United Way of York County's next location, managed by ROCK Real Estate, is also home to the Powder Mill Foundation, Susquehanna Real Estate, and others. United Way plans to officially move into the space in mid-March. The timeline for sale of the King Street property will also be managed by ROCK Real Estate. Individuals or organizations interested in pursuing opportunities at 800 East King Street can reach out to David Bode of ROCK Real Estate at 717-854-5357. More information on the property can be found here.
About United Way of York County
For over 100 years, United Way of York County has worked in the York County community to improve people's lives. It began as The York Welfare Federation, an organization that raised funds on behalf of 17 member agencies.  Today, as the United Way of York County, the mission of raising community funds remains the same, but the strategies have broadened in order to meet the growing and changing needs of people living in York County.
United Way has adapted over the years and now collaborates with other public and private organizations to engage the community in addressing the complex issues facing York County. By developing initiatives that get at the root causes of these issues, United Way and its partners find solutions and fund programs that improve the lives of one in three people in York County.  Through gifts to the York County Impact Fund, United Way is able to invest those dollars into 64 programs supported by 34 Partner Agencies.  These programs address human services needs across three Focus Areas: Education, Health, and Economic Mobility. This enables United Way to tackle the immediate and continuing needs of York County families and individuals and to create real, lasting change that matters to you and our community.
#
Media Contact:                          
Nora Rotz
Marketing Director
United Way of York County
Phone: (717) 843-0957, ext. 820
rotzn@unitedway-york.org