Our partnership with Our York Media helps to tell the stories of our United Way of York County Impact Fund programs and the companies who support them through their United Way campaigns.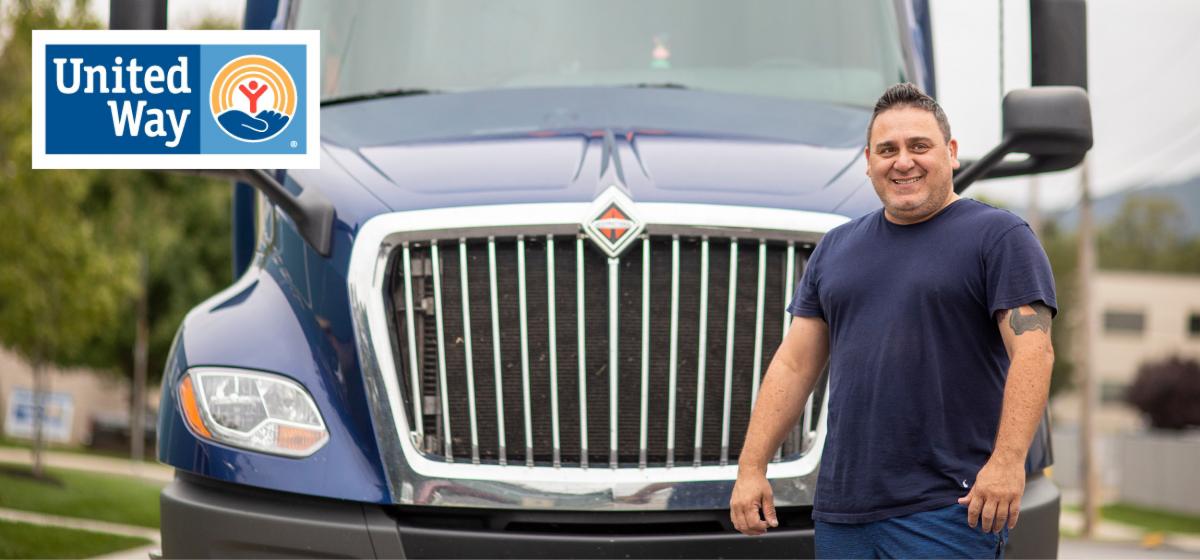 Alexi says United Way funded program 'changed my life' ...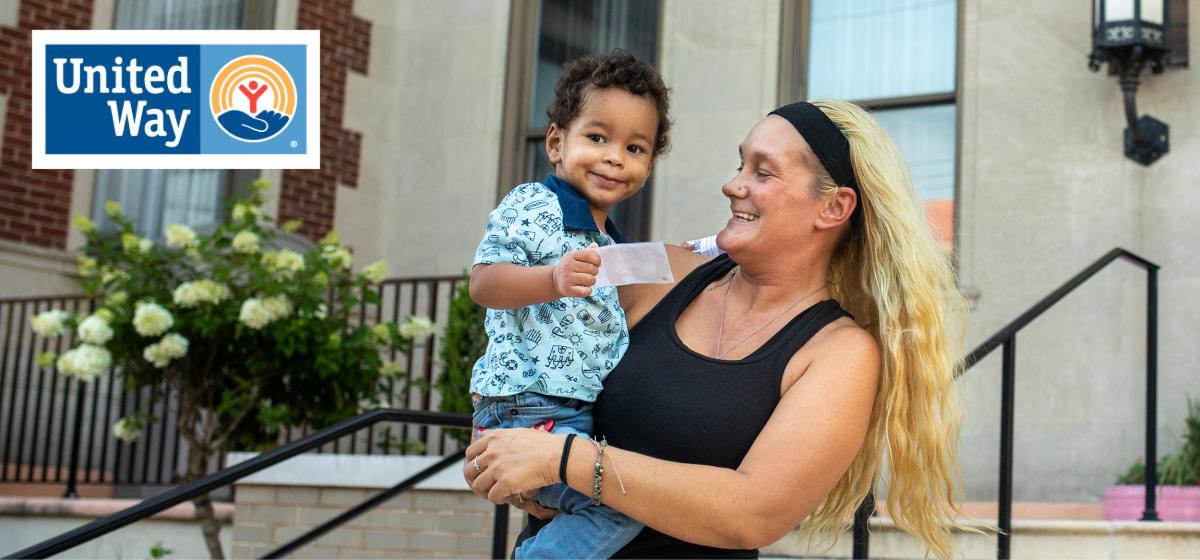 United Way aims to answer the need for flexible child care in York ...
PA 211 continues to answer the call with help from United Way...
---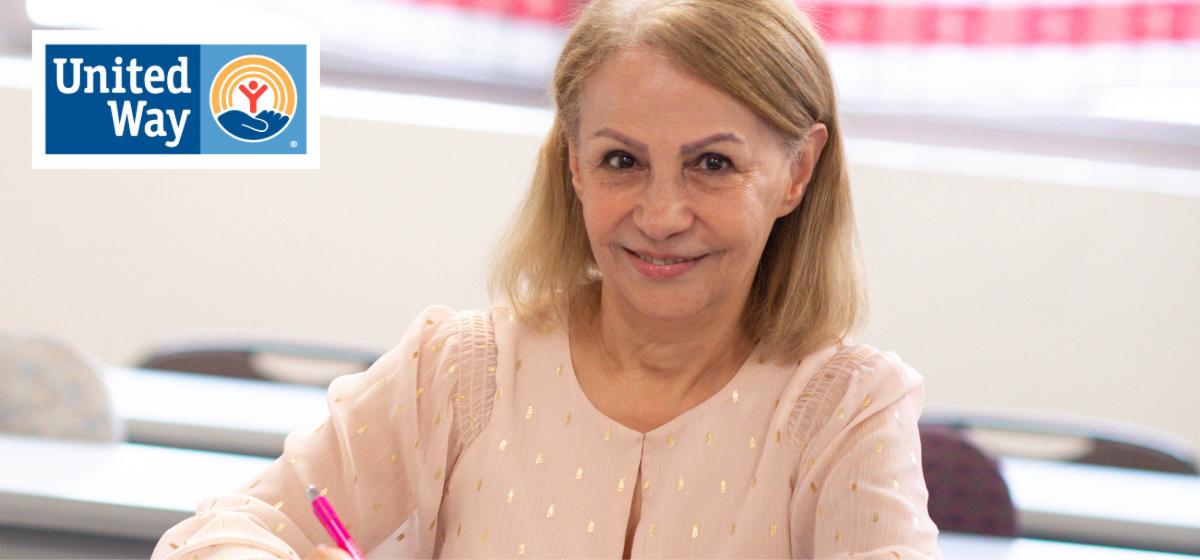 Iranian woman, 69, pursues American dream with help of United Way...
---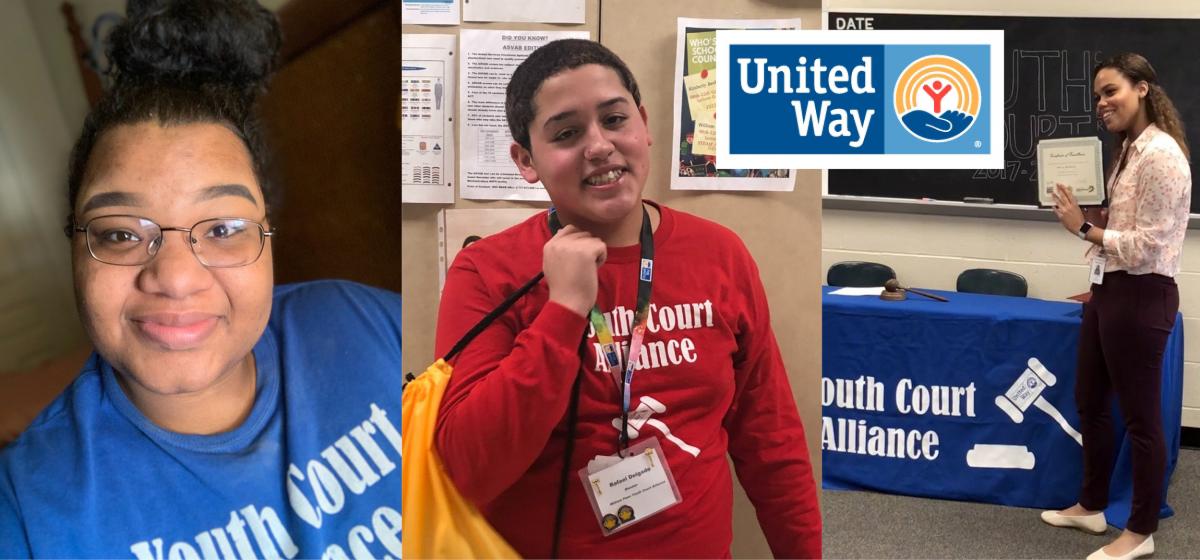 Youth Court Alliance relationships change York County students' lives...
---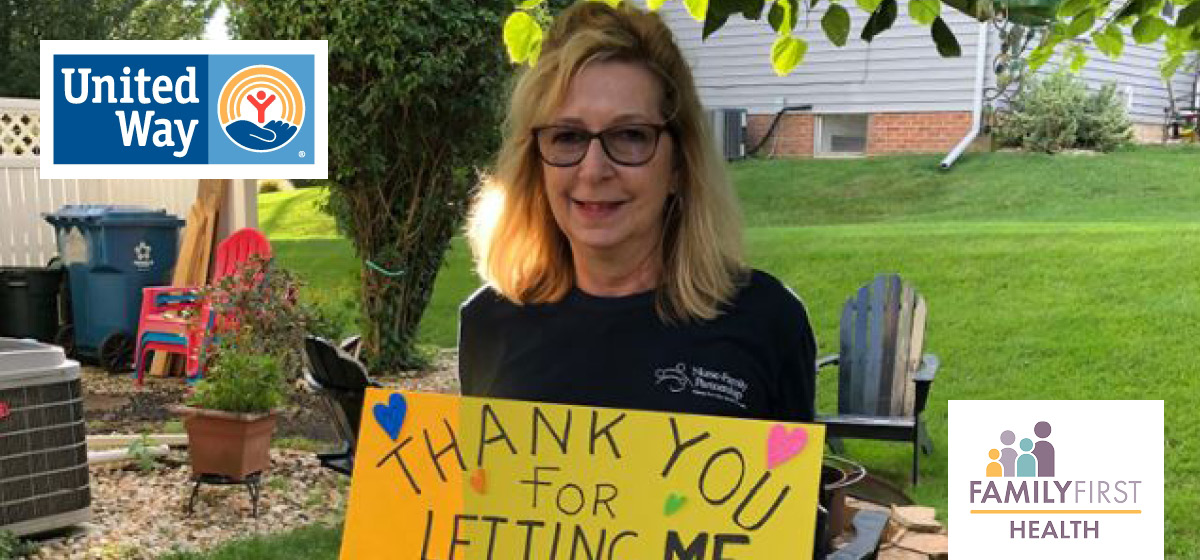 Nurse-Family Partnership gives first-time moms a fair shot at a happy, healthy life...
---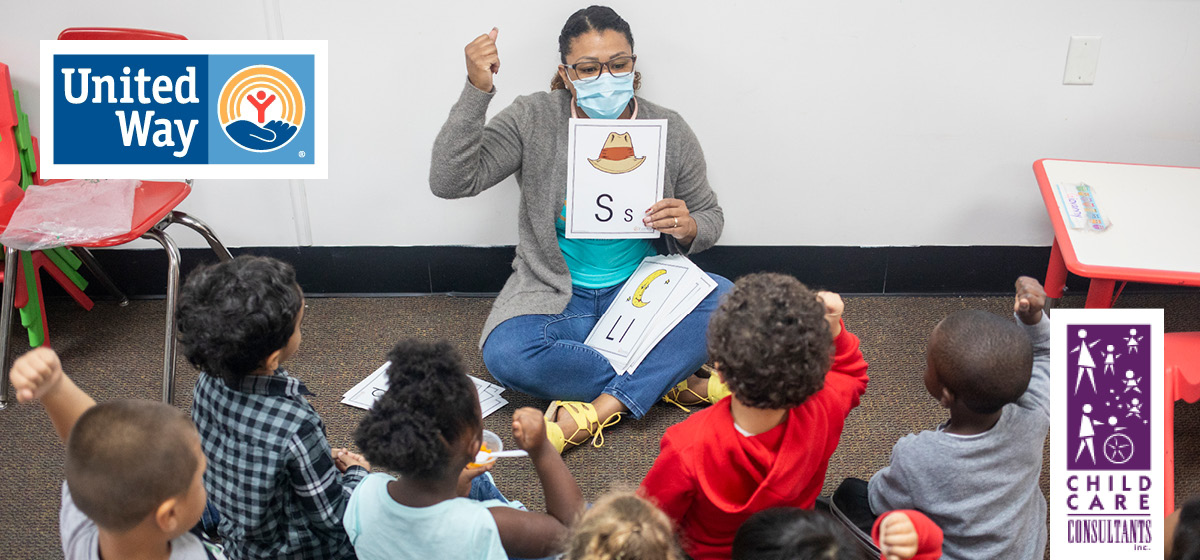 York entrepreneur fills gap in childcare with help of United Way funding...
When Dinorah Jerez started her in-home childcare service in 2014, she never imagined it would grow into her own childcare center, with 93 children and dozens of families relying on her. ... CLICK HERE to read the full story.
---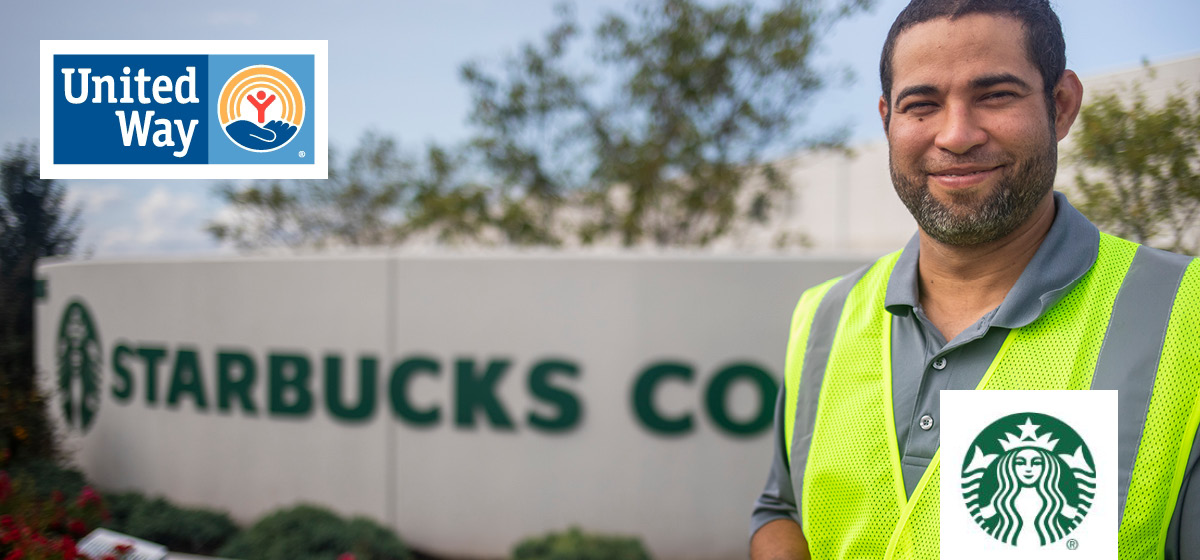 Starbucks plant employee gives to United Way to help 'others like me'...
Derwin Rodriguez listens to his son tell a psychologist about the voices in his head. It's painful for Derwin to hear his son struggle with schizophrenia, a disorder that affects a person's ability to think, feel, and behave clearly. ... CLICK HERE to read the full story.
---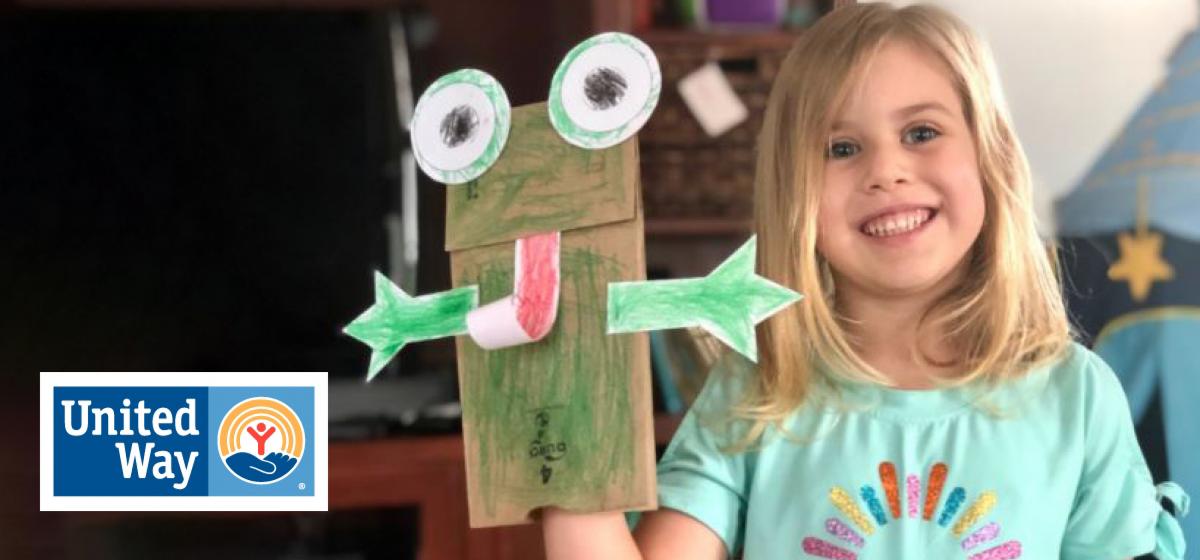 United Way helps kids say 'yay' for first day of school...
Sabrina Krebs cried as she watched her oldest daughter, Josie, get on the school bus a few years ago for her first day of kindergarten. Josie was ready to start school, even if Mom wasn't quite ready to let go. ... CLICK HERE to read the full story.
---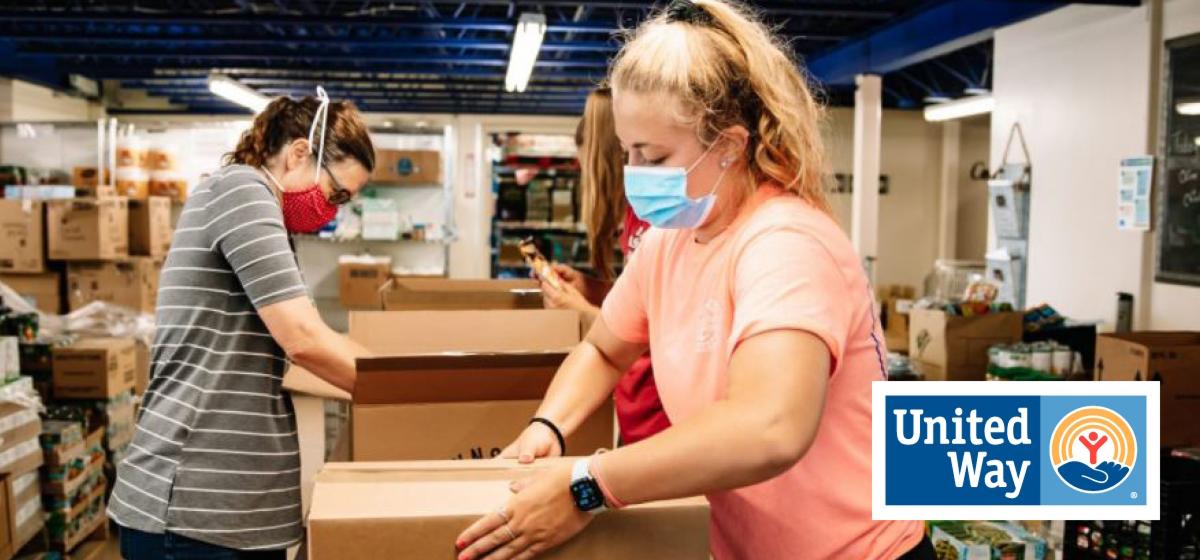 United Way steps up as York County faces 'tsunami of economic need' ...
John Smith takes pride in caring for his family, and isn't the type of person who asks for help. But when COVID-19 struck the region, the Hanover man went two months without work. ... CLICK HERE to read the full story.
---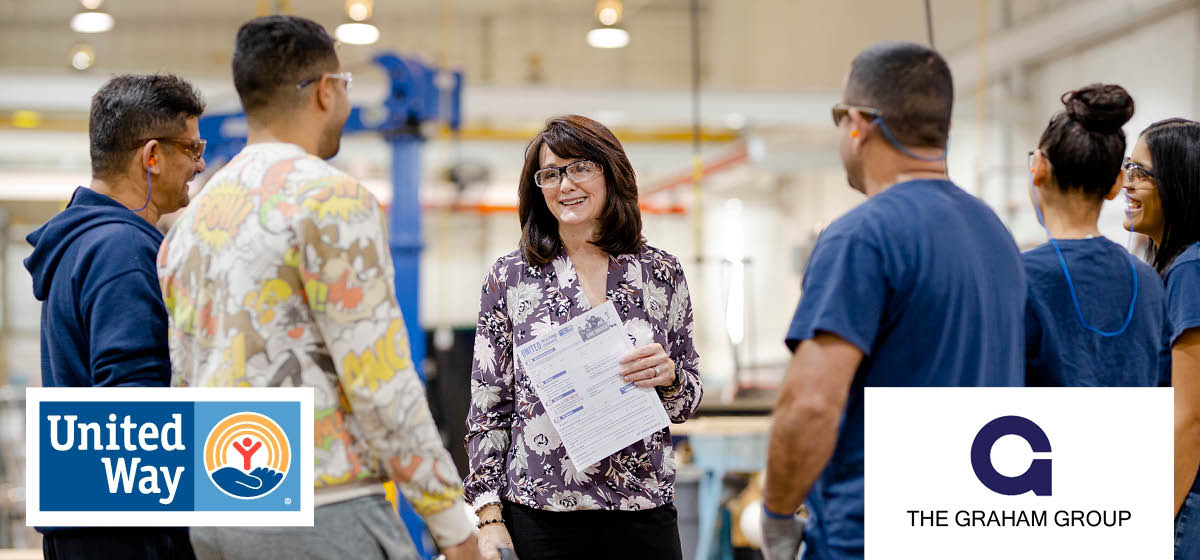 Campaign Champion makes the case for every nickel...
Laurie DeRosa stands in front of a room packed with employees very year and issues them a challenge: Give just 5% more to United Way of York County than you gave last year. ... CLICK HERE to read the full story.
---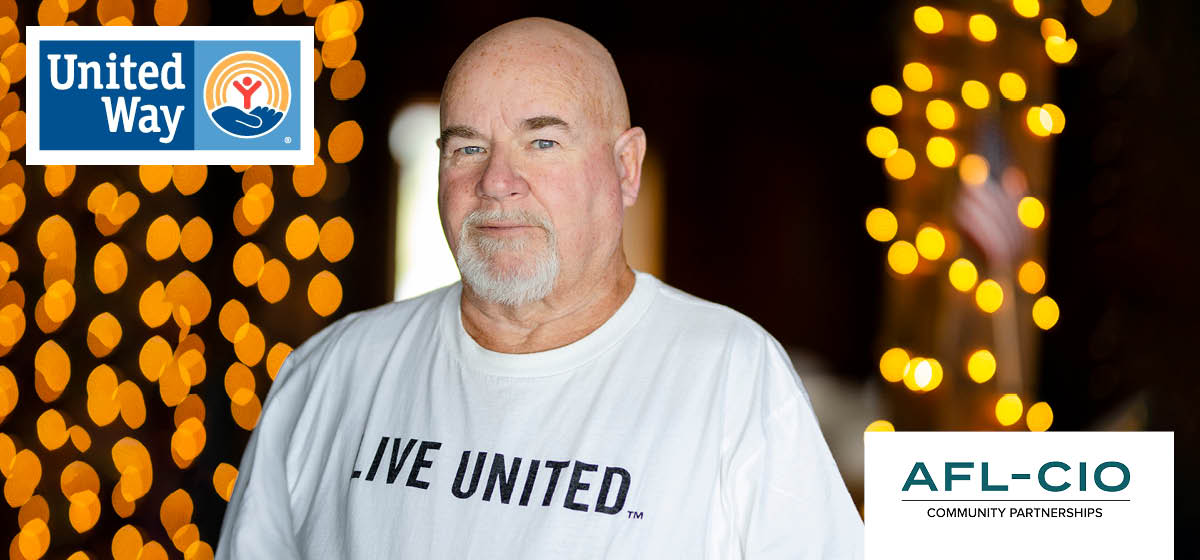 Partnership works to improve lives of working class...
Clark Ruppert Jr. is a proud life-long union guy. For the past 40 years, he's been a champion for fellow members of the working class. ... CLICK HERE to read the full story.
---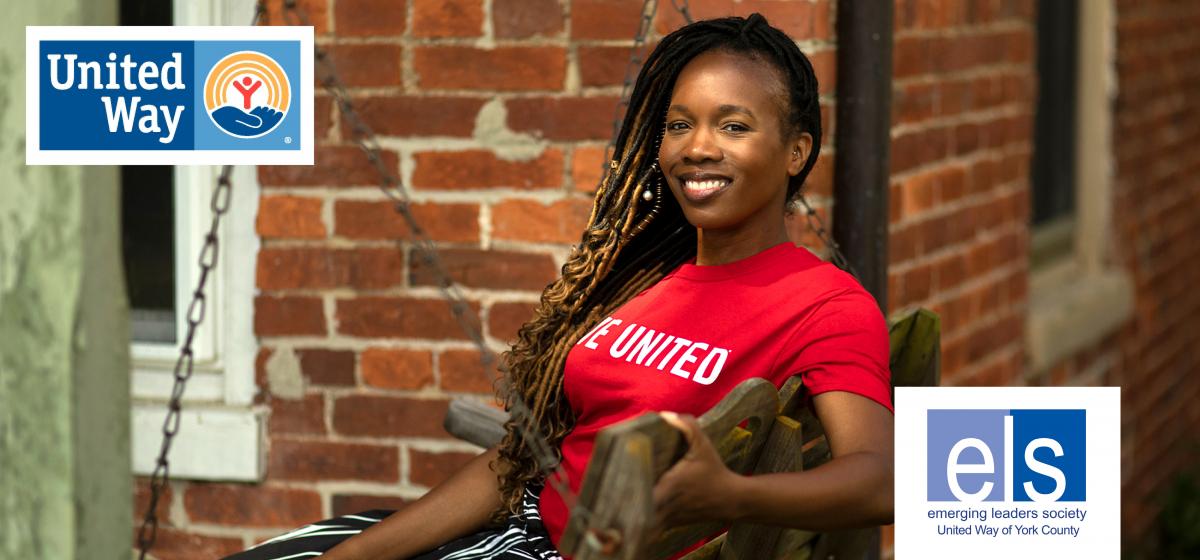 York County woman finds way to repay kindness through United Way...
Elle Hale remembers feeling ashamed when her family used multi-colored food stamps to pick up groceries from the store. ... CLICK HERE to read the full story.
---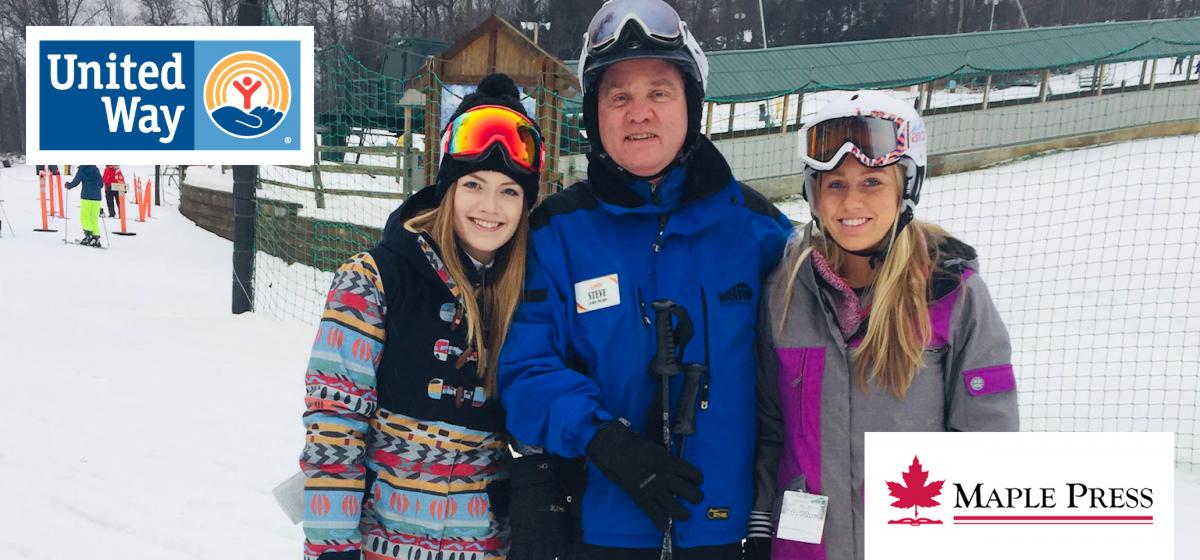 Maple Press honors lost colleague through United Way campaign...
For 39 years, Steve Brooks' laugh billowed throughout the hallways of Maple Press Company. His co-workers knew him as the invader of candy jars and the Energizer bunny. He was a positive influence at the company, the guy who'd take the time to learn a little something about every employee. ... CLICK HERE to read the full story.
---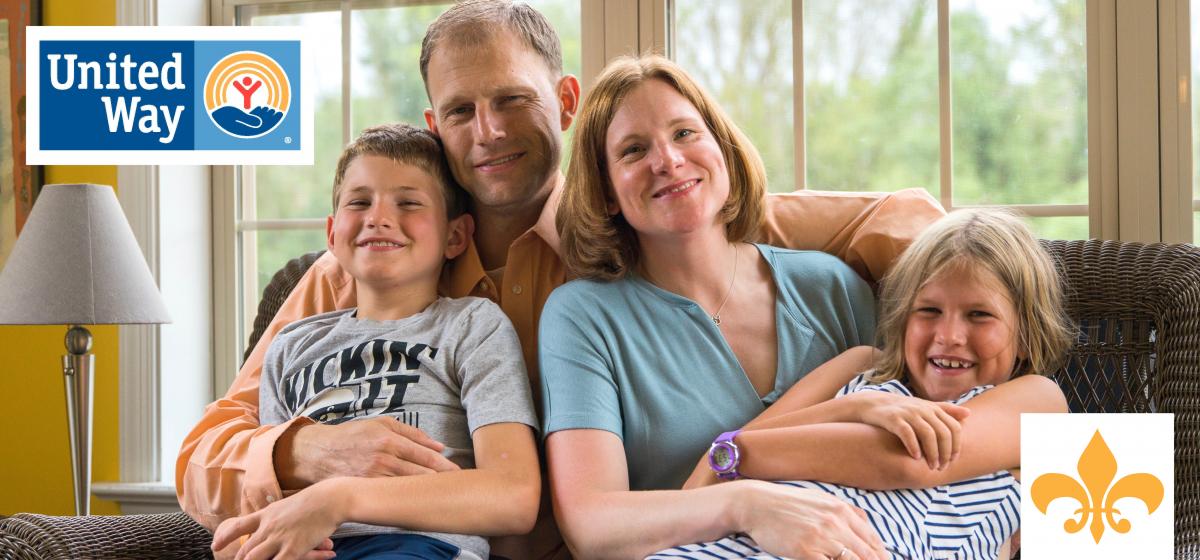 York County family's life-changing car crash inspires them to give back...
---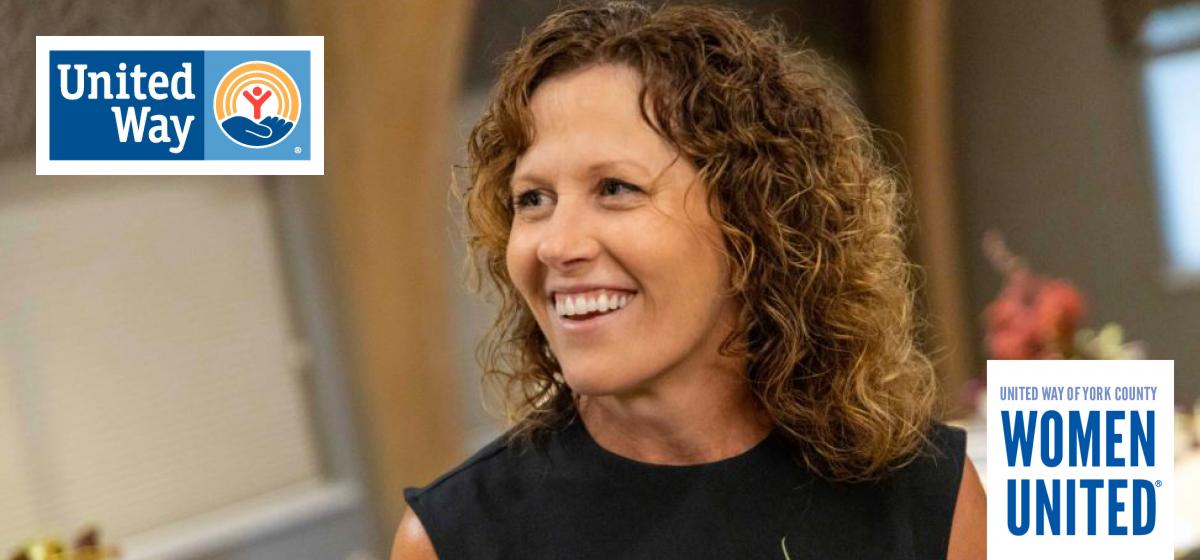 Stories inspire York County woman to contribute...
---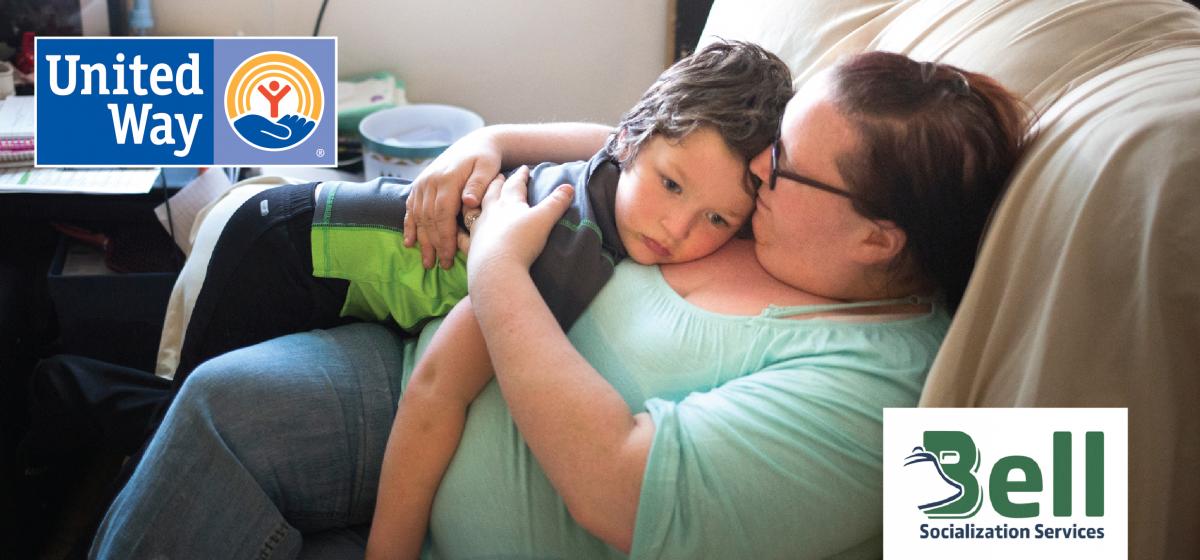 For down and out, Bell's transitional housing offers more than a home...
The Lehman Center makes 'world of difference' for York families...
Retired city employee makes an impact as a Big Brother...
---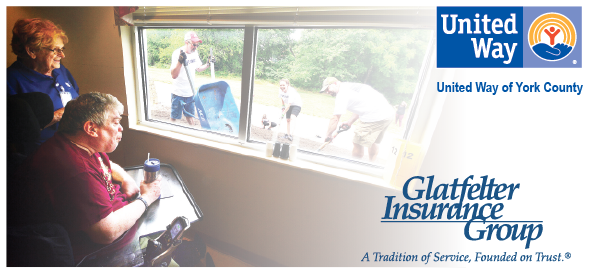 A Company Culture of Giving Back...
---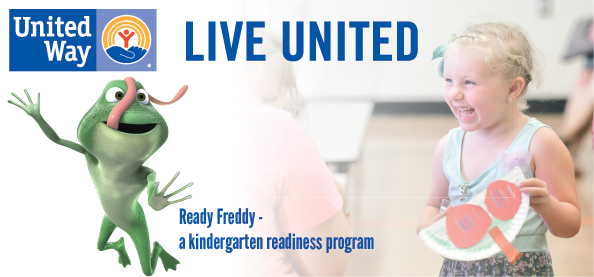 United Way's Ready Freddy Program Eases the Leap into Kindergarten...
---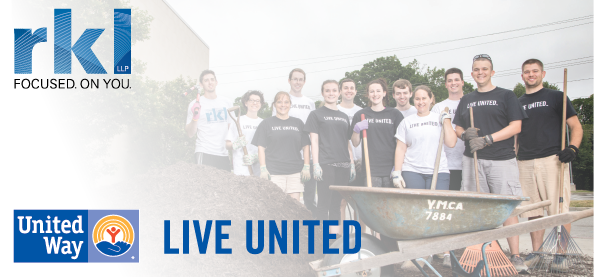 Accounting for people:  Why RKL gives back to the United Way
---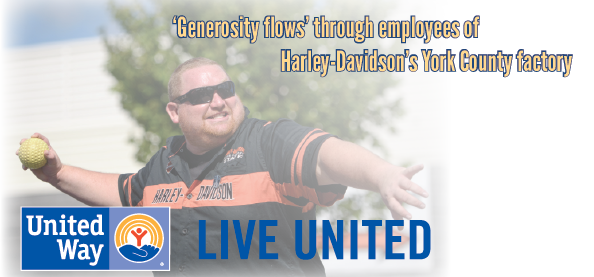 At Harley-Davidson in York County, supporting the United Way is a year-round endeavor.
---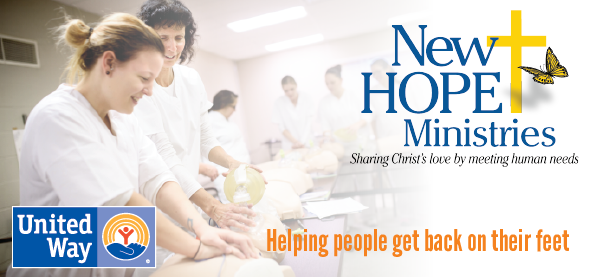 New Hope helps Hanover woman get regain her independence.