Join Us in Assisting Working Households to Achieve Financial Stability
With one donation, you can help your neighbors and friends. Gifts to the United Way of York County Impact Fund are dollars that stay in York County and impact lives where you live and work. We do what no single organization can do alone: We tackle the toughest issue facing our community--working households struggling to cover basic living expenses. Change doesn't happen alone.
Lives Changed by Your Gift
Last Year, Because You Gave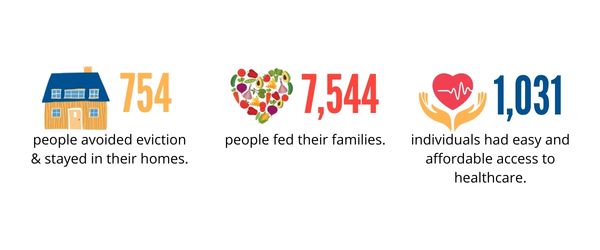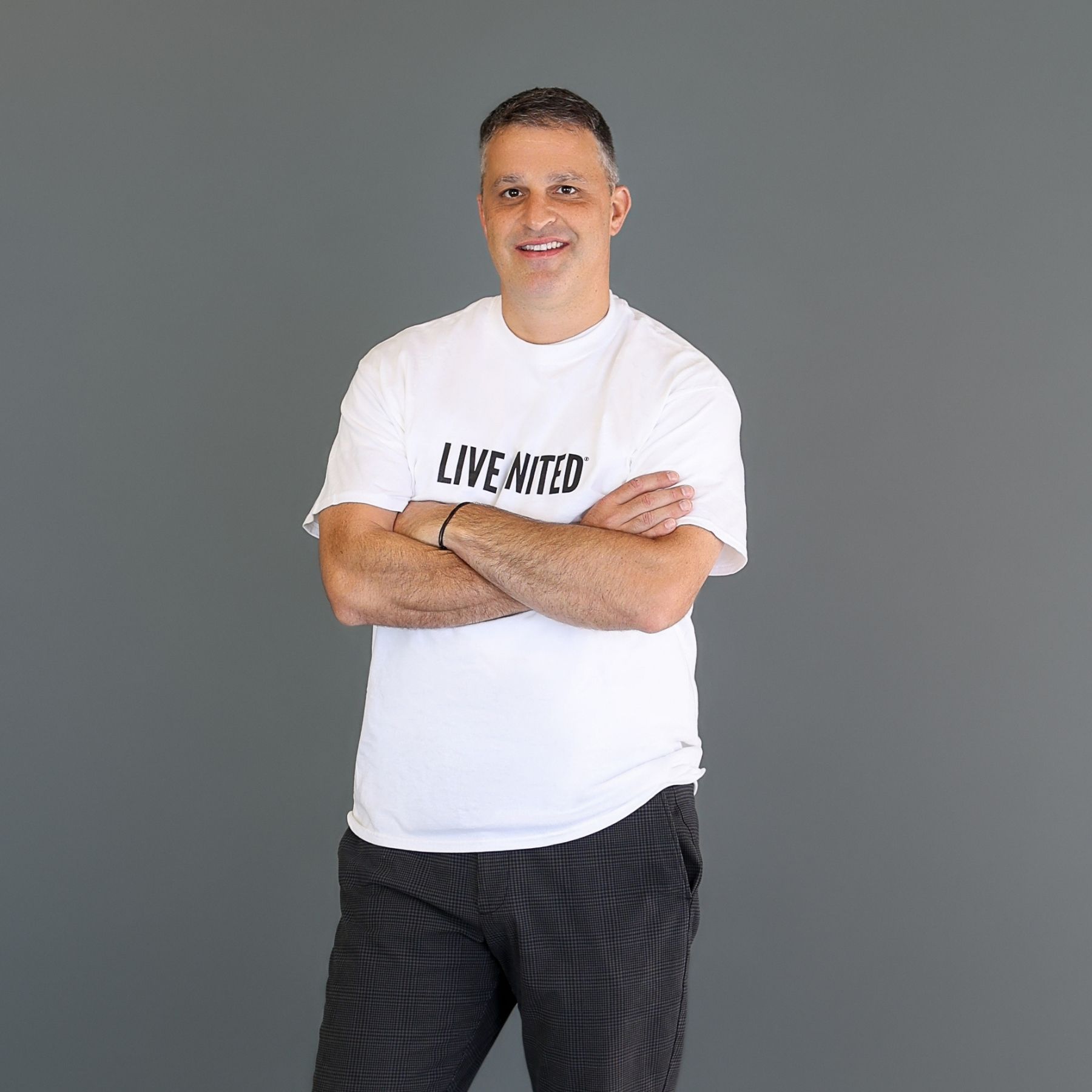 "The time has come to join as a community to create meaningful change for our neighbors and friends. United Way of York County is committed to assisting 8,000 working households to achieve financial stability by 2033. We cannot do this alone. We need you to join us in working collaboratively as a community. Last year, thanks to our generous community, United Way of York County programs impacted the lives of 1 in every 6 people in York County to equitably remove barriers to prosperity--lives like Ema Williams who came looking for food, but found the support needed to set her on a pathway to financial stability. Giving to the York County Impact fund ensures that your dollars stay local and are funding programs with proven results. Together, we can make real change. Right here.  Give the gift of financial stability to your neighbors and friends by visiting unitedway-york.org to find all the ways to get involved with this year's campaign."
What Does Your Dollar Do?